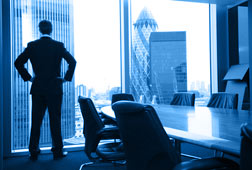 About Us
Noventus Partners is a corporate finance advisory firm founded in 2002 to provide clients with the depth and quality of corporate finance advice more often associated with larger transactions.  The company is owned and staffed by its principals – each with a wealth of experience gained by work on a wide range of previous corporate finance transactions. Our principals have worked together prior to founding Noventus Partners and form a cohesive team.
Our approach is to allocate experienced, senior personnel to project-manage and execute each transaction.  Our principal-driven structure ensures that our clients can be sure of receiving timely, personal service from a senior member of our team at all stages of a transaction.
Our international reach has helped us to deliver a range of successful cross-border assignments for UK and overseas clients.
Our breadth of experience coupled with additional qualifications in law and accounting within the firm ensure that our clients receive expert strategic and tactical advice, tailored to the specific circumstances of the sector and the transaction.